If you're looking to purchase a new ping pong paddle, it pays to look for the best one within your budget. It can make the difference in winning and losing the shot! To help you make the right choice we've put together a complete guide to choosing a ping pong paddle and reviewed over 20 different bats. See them all below.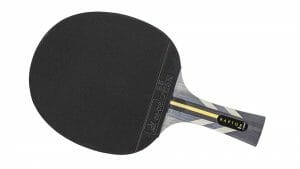 Most players will agree that your game is only as good as your paddle and if you're looking for one to up your win
Read More »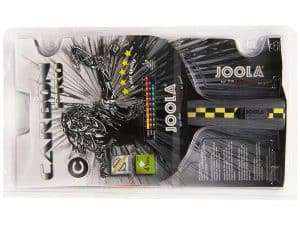 The JOOLA Carbon Pro is a professional level competition paddle. You will be pleased to find that it comes in one of the most
Read More »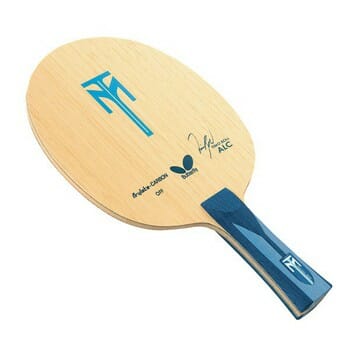 The Timo Boll ALC is one of the best blades out there. Read this expert review here.
Read More »