Table Tennis Tips and Guides
Are you learning how to play ping pong? We've got a collection of guides on everything from how to hold the paddle properly, to replacing the rubbers on your blade to how to warm up correctly before a game.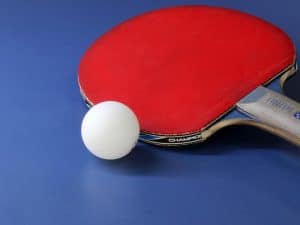 Once you have found a paddle that suits your hand and playing style, you want to get the most possible use out of it.
Read More »