Kanak Jha: Table Tennis Player Profile
Name: Kanak Jha
Nationality: USA
Date of Birth: 06/19/2000
Grip: Shakehand
Hand: Right
Playing Style: Attack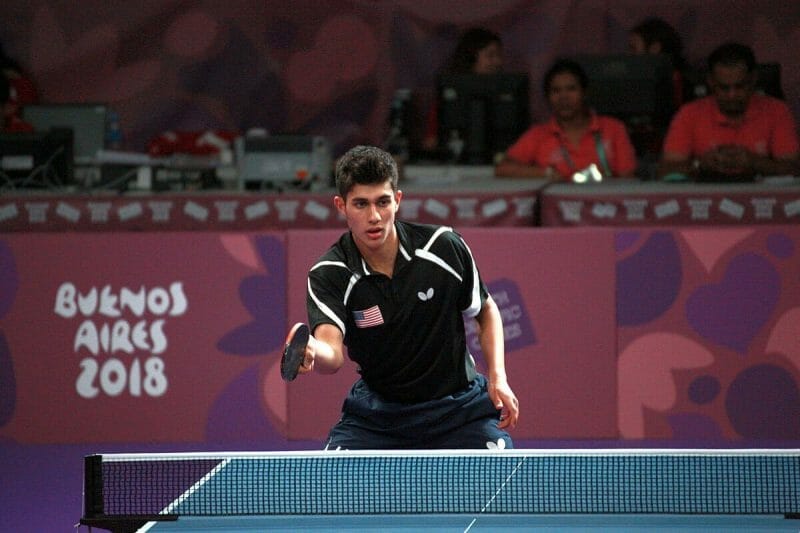 Kanak Jha Biography
Kanak Jha is a 21-year-old table tennis player who plays for the USA Men's National Team.
Born in Milpitas, California, Kanak started playing table tennis from the age of 5. His first exposure to the sport was through his parents. They would sometimes go to a recreational center to play and Kanak would watch on the sidelines. It wasn't long before he decided that he wanted to have a go himself.
His older sister, Prachi, also played, although at a notably higher level for the US National Team. With a family of table tennis enthusiasts, Kanak continued to play and his skills developed at a rapid rate. Just 7 years later at the age of 12, Kanak began competing in international tournaments and realized how much potential he had.
But with a lack of world-class training resources and costs piling up, he and his family knew that if he wanted to reach the top level, radical change was in order.
Not long thereafter, he relocated to Sweden with his older sister. There, he could train at Halmstad Bordtennisklubb, and receive training from some of the top players and coaches in the world.
During his time at the Swedish club, Kanak has had the opportunity to play against a range of different styles, playing with other table tennis professionals from various countries. Training consisted of 5-6 hour sessions 6 days per week. A rigorous schedule.  
It paid off. In 2016, Kanak emerged successful in the North American Olympic Qualifying Tournament, one of the defining points of his young career. On the third and final day of the tournament, Kanak knew the stakes were high. The winner not only guaranteed themselves a spot in the Rio 2016 Olympics, but also a spot for their team and a teammate.  
After a tight game drawn at 2-2, Kanak waned, dropping 5 points back to back. On the break, he composed himself and planned to be more consistent for the remainder of the match. What followed was an 11 consecutive-point stunner, winning the game 11-5 in the fifth. Speaking about the match Kanak said, "It was one of my best ever matches."
This made Jha the youngest member of the US National Team to compete in Rio. An incredible accomplishment. Unfortunately, he was defeated in the preliminary round to Nima Alamian of Iran. Following this loss, at the advice of his coach Stefan Fath, Kanak relocated once more, this time to Grenzau in Germany. Here, he played for TTC Zugbruecke Grenzau, one of the top clubs in the Bundesliga.
Speaking about the move Kanak said, "Sometimes it can get really hard when you're away for a long time and you're practicing so much and there's more stress." But ultimately he knew the move was the right decision. In the rural town of Grenzau, there were no distractions and Kanak could solely focus on table tennis. He actually ended up competing for a number of different teams in the Bundesliga before settling with TTF Liebherr Ochsenhausen. This team features the incredibly successful Simon Gauzy, a French international player.
In the build-up for the Tokyo 2020 Olympics, Kanak returned home to California to train. The opening of the 888 Table Tennis Center allowed him to simultaneously spend time with his family and effectively train for the first time.
Many talented professionals flocked to the opening, and as Kanak's coach for the last two years was running the center, he knew it was a great opportunity.
He does, however, expect to return to Germany next season to once again compete in the Bundesliga. Although the 888 Table tennis center is a great facility for him to train when he visits home in the US, it simply lacks the depth of talent needed to become the best in the world.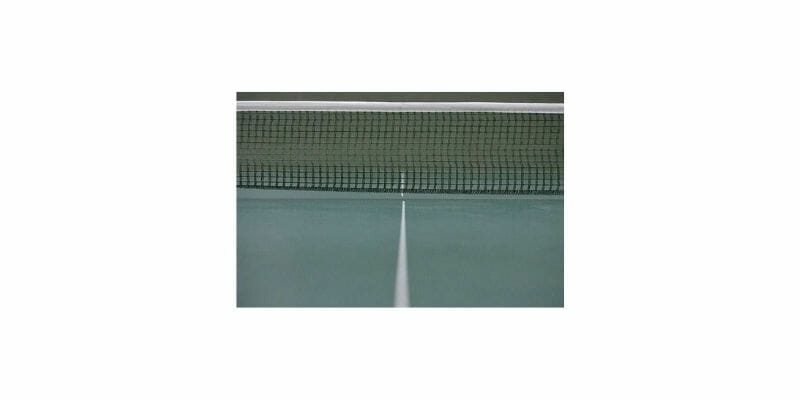 Kanak Jha Achievements
Currently ranked 30th in the world at just 21 years of age, Kanak Jha is one of the most promising young players.
His talent is particularly exciting as Kanak is from the US –  a country not well-known for its table tennis talent. In fact, the next highest player in the US is Nikhil Kumar, and he is ranked at 168 in the world. This further proves why it was so essential for Kanak to move elsewhere in pursuit of more fierce competition.
Perhaps Jha's most notable accomplishment is the bronze medal he achieved at the Buenos Aires 2018 Youth Olympic Games. This meant that not only was he the youngest US player at the Rio Olympics 2 years prior, but also that he was the first American man to win a medal at an Olympic Games. This marked not only a huge turning point in his career, but also a long-sought milestone for the US.
Kanak secured another vital win in the same year when he triumphed over India's Manav Vikash. The win saw him climb 2 positions in the under 18's rankings making him the number 1 under 18's player in the world.
A year later Kanak set another US record, winning his 4th consecutive Men's Singles title at the US National Table Tennis Championships.
Before claiming this record, Sean O'Neill was the proud owner, with 3 consecutive wins all the way back in 1989. Given Kanak's momentum and continued play at the top level, it is likely he will continue to amass many more US National titles to come.
However, his record is now stuck at 4 consecutive wins as he elected to not compete in the US National Championships in 2021. Instead, honing his focus on the Tokyo Olympics.
Jha also claimed more medals at the Lima 2019 Pan American Games. In this competition, he claimed bronze in the mixed doubles and singles, and a gold in the team event. He, unfortunately, fell to Jiaji Wu in the singles who is currently ranked 288 in the world.
At the time, this must have been quite the upset. Yet, Hugo Calderano was the recipient of the gold medal. This would have been a mighty opponent to overcome if Kanak had managed to beat Jiaji.
Despite major preparations for the Tokyo 2020 Olympics, Kanak was unsuccessful, losing in the preliminary rounds of the singles to Kirill Skachkov 4-2, and getting knocked out of the team event in the 1st round by Sweden. Whilst this must have been a tough pill to swallow for Kanak after all of his training, the event was not without a small victory. In the USA's sole match win over Sweden in the team event, Kanak triumphed over Mattis Falck 3-1. A huge win, that proves he can hang with the best players in the world.  
Equipment
Kanak has a complete Butterfly setup. He uses the wildly popular Tenergy 05 on both his forehand and backhand. And for his blade, he uses the Timo Boll ALC.
We have reviews available for both Tenergy 05 and the Timo Boll ALC if you would like to learn more about how they play.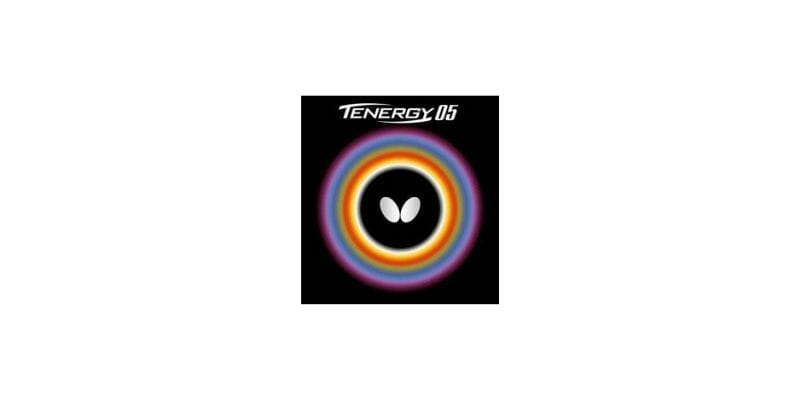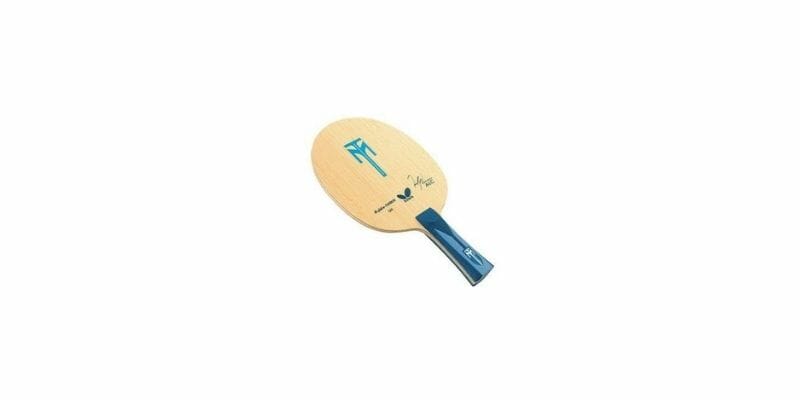 Kanak Jha's Future
Having fallen rather short of his hopes for a podium spot at the Tokyo Olympics, it is back to training for Kanak. As mentioned earlier, Kanak plans to continue developing his table tennis in the German Bundesliga where he will get to play the top players in the world.
Although he hopes to one day train based in his hometown at the 888 Table Tennis Center, he realizes that now is not the time. The US table tennis scene needs to develop and it is not yet ready.
Kanak has voiced that one of his core goals is to obtain a top 10 world ranking. A tough goal to meet, but certainly one which isn't out of the realms of possibility. Although ranked impressively at 30 as of now, he was as high as 22 back in September of 2019 when he had a particularly successful year.
He has also shown he has the potential to beat the top players in the world. His victory over Mattias Falck made a statement. As did his upset win over Wong Chun Ting in the 2018 ITTF World Cup. At the time, Wong was ranked 7 in the world.     
Kanak has had many close 5 setters against other top 20 players such as Liam Pitchford and Koki Niwa. He even took a leg of the legendary Ma Long in the 2019 World Championships! It is clear that titles are in Kanak's future. And at 21, time is on his side.
Speaking about his career to WRAL-TV following the Tokyo Olympics, Kanak stated, "In table tennis, normally you peak around your late 20's early 30's, so I definitely have a long way to go in this sport."
Interestingly, the Olympics are Los Angeles bound for 2028. This aligns with Kanak's predictions of his career peaking. After bringing so much success to US table tennis, placing at the US 2028 Olympics would surely be a dream of his. And with his proven determination to date, there is no doubt, Kanak could be a potential front-runner by the time it rolls around.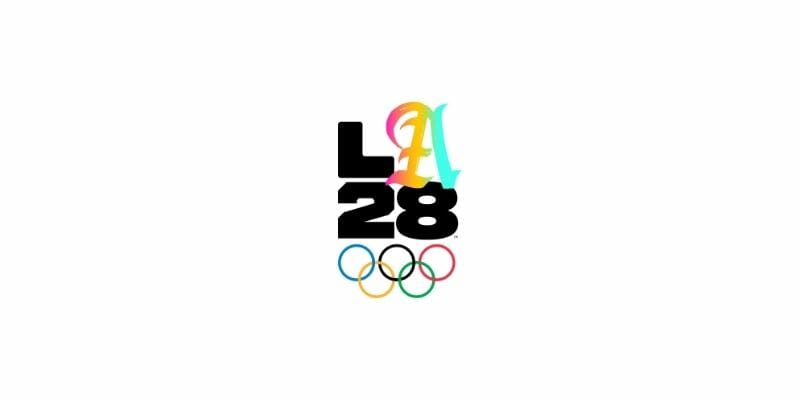 Freelance writer. Table tennis enthusiast. Lover of all things online. When I'm not working on my loop game I'm probably binge-watching some fantasy show.