Table Tennis Guides, Equipment Reviews And Tips
Learning To Play Table Tennis?
If you're learning to play table tennis, here at Ping Pong Ruler we're putting together comprehensive guides to take your playing to the next level. If you're a beginner just getting started then we'll show you the ropes. Below are some of our latest lessons and tips to improve your playing.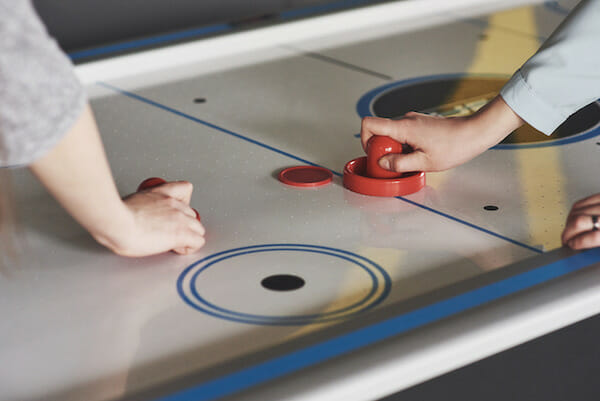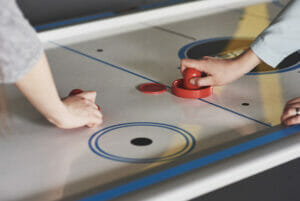 Once you've got your hands on a quality air hockey table, you will want to ensure it stays in great condition.
Read More »
Our In Depth Buying Guides
Are you thinking about buying a new table? Maybe you're after some of the latest ping pong accessories to freshen up your recreation room for the kids. Whether you're a beginner and brand new to table tennis or an intermediate player looking to up your game with the right equipment, we've been reviewing the latest products since 2011. In that time we've reviewed hundreds of different items and have rated them in our unbiased buying guides. Check them out below.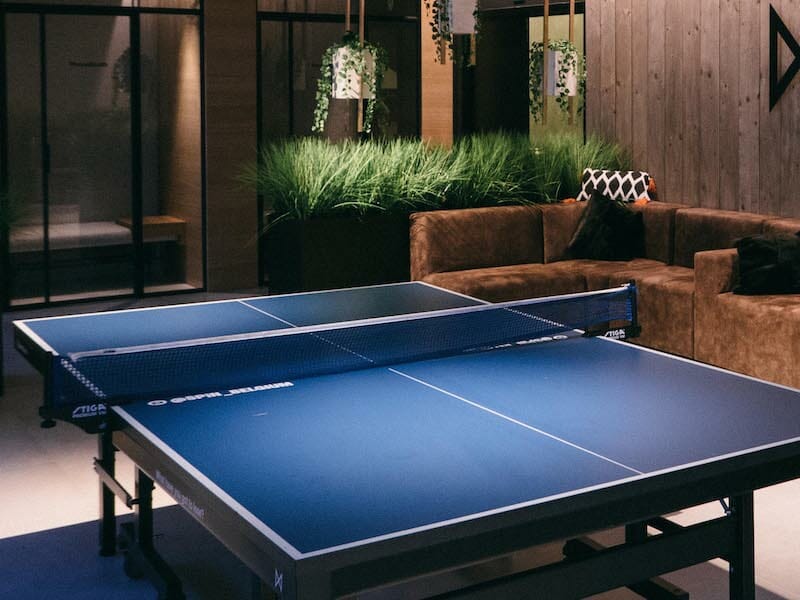 Buying A Ping Pong Table?
Looking for the best ping pong table in 2021? We've put together a list of our favorite ones here along with a buying guide with everything you need to know when choosing a new table.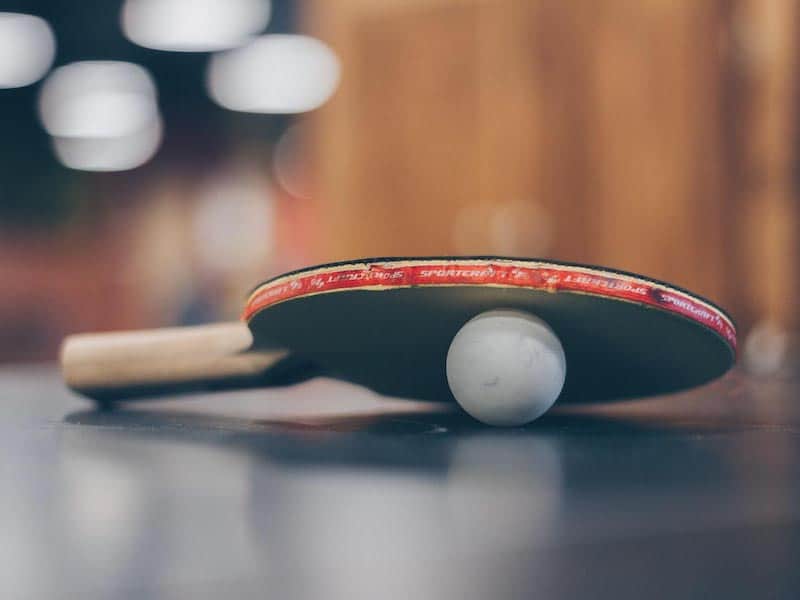 Need To Upgrade Your Racket?
Looking for a new bat? There are lots to choose from. To help narrow down your search we've tried and reviewed dozens of them to make a list of what could be the best ping pong paddle for you.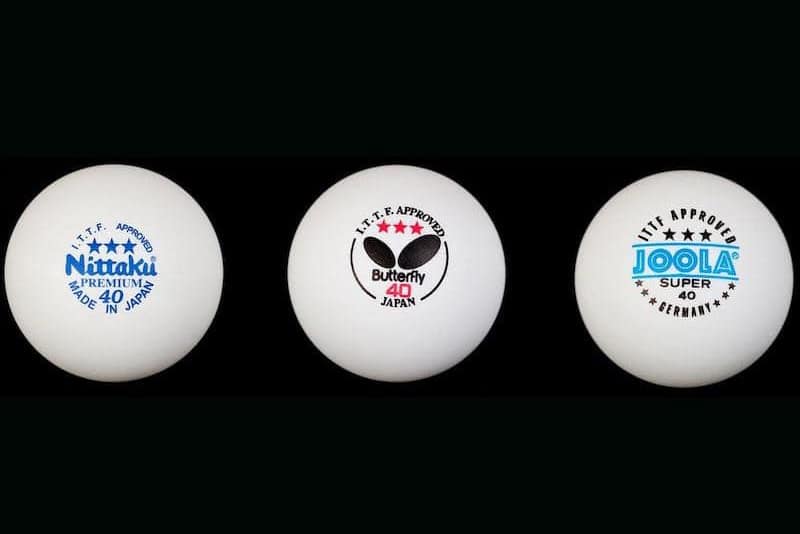 The Best Table Tennis Balls For Training And Competitions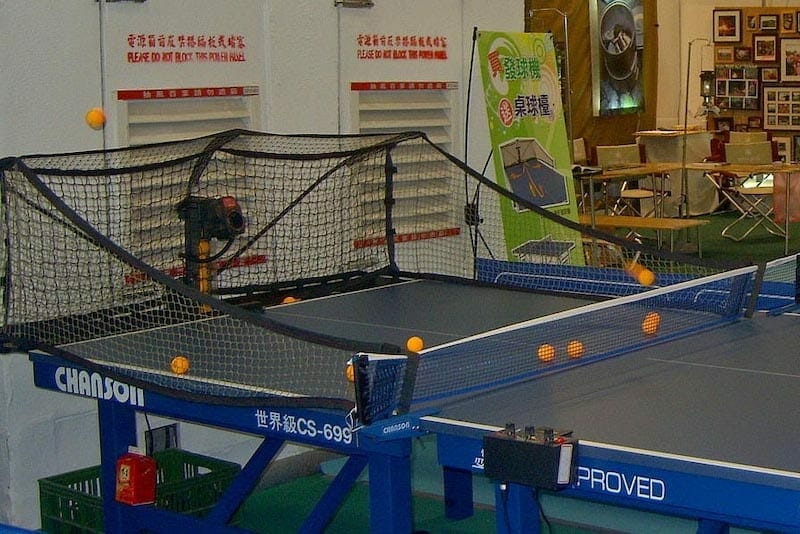 The Top Rated Ping Pong Robots: A Complete Guide And Reviews
Using a good table tennis robot is a great way to practice alone and hone your skills. Check out some of our favorites in our round up here.
Our Latest Table Tennis Equipment Reviews​​
Where ever possible, we personally test the equipment we review and love doing so to bring you the best and most objective advice we can. Below are some of our latest reviews.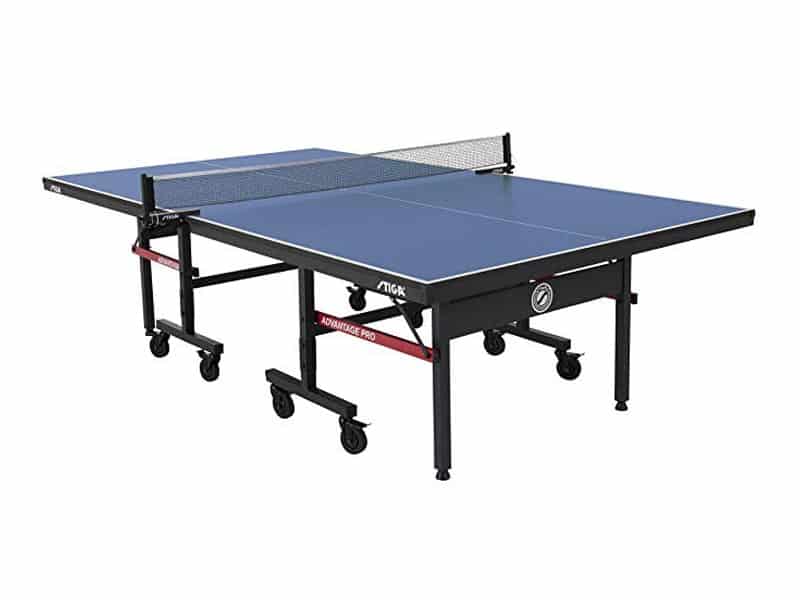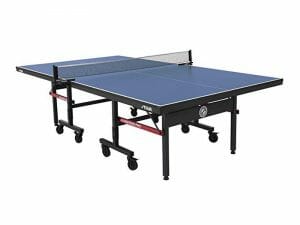 If you're looking for a table tennis table with a mid-range price tag and plenty of appealing and practical features,
Read More »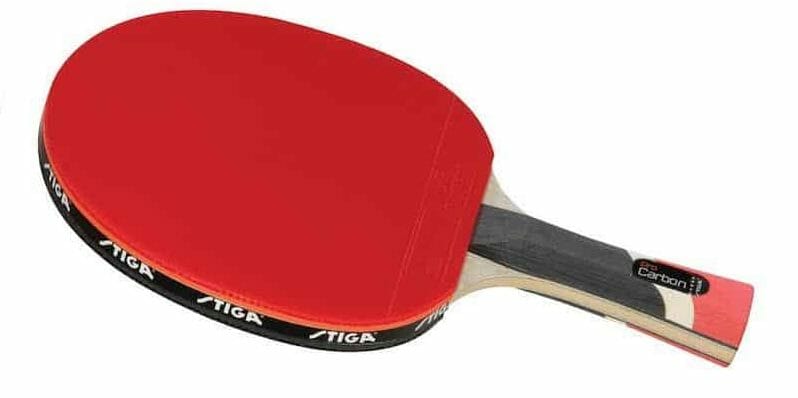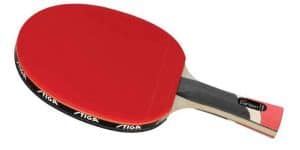 If you're an intermediate/advanced player seeking to purchase a new ping pong paddle to help you beat your opponents, then
Read More »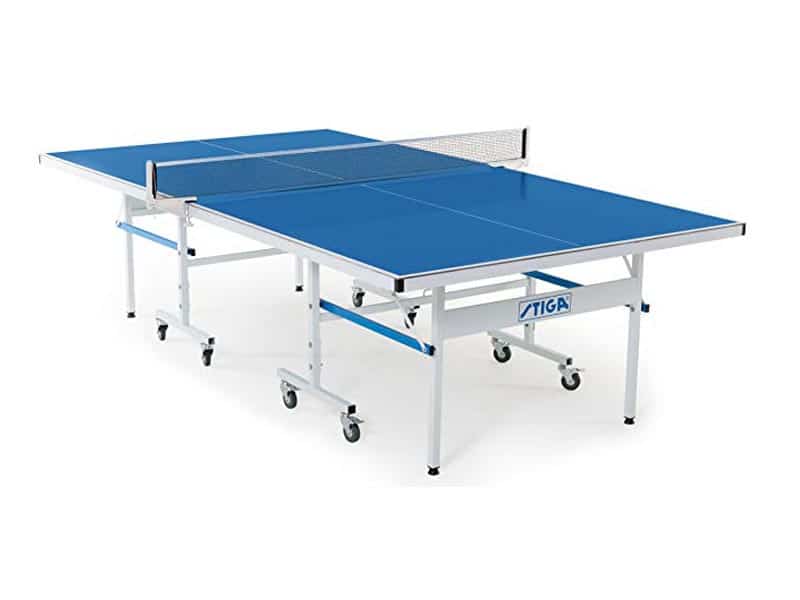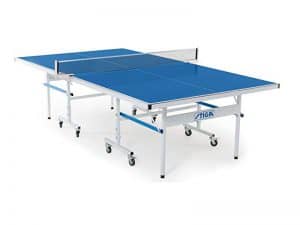 The STIGA XTR is one of the most popular outdoor table tennis tables in the world. With its innovative composite
Read More »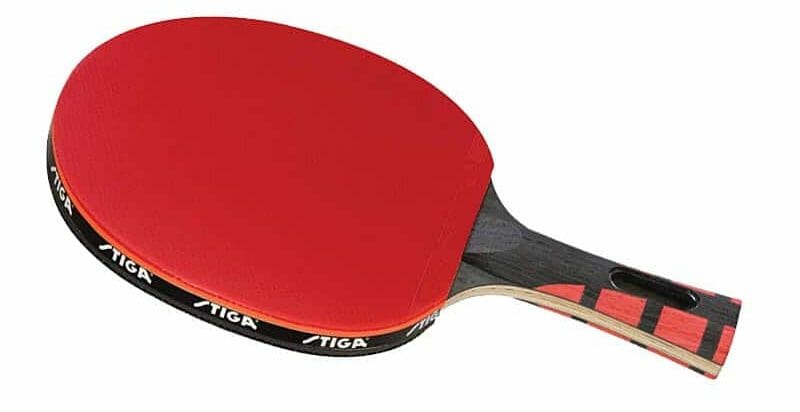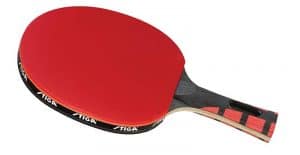 The STIGA Evolution is an excellent shake-handle style racket that could be a good choice for advanced beginners or intermediate players
Read More »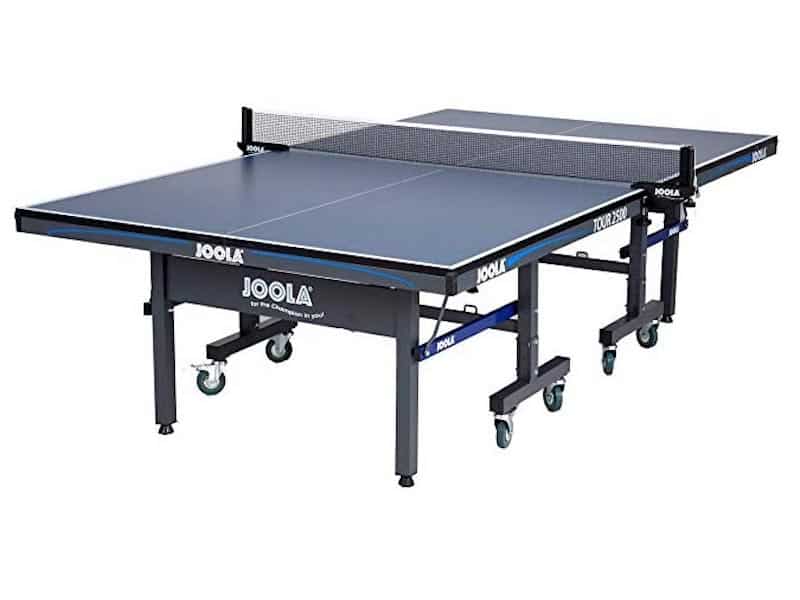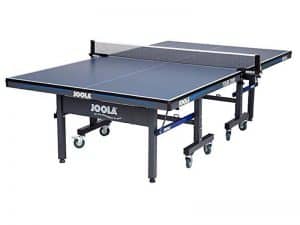 JOOLA is one of the most renowned brands regarding quality table tennis equipment, and the JOOLA Tour 2500 is a
Read More »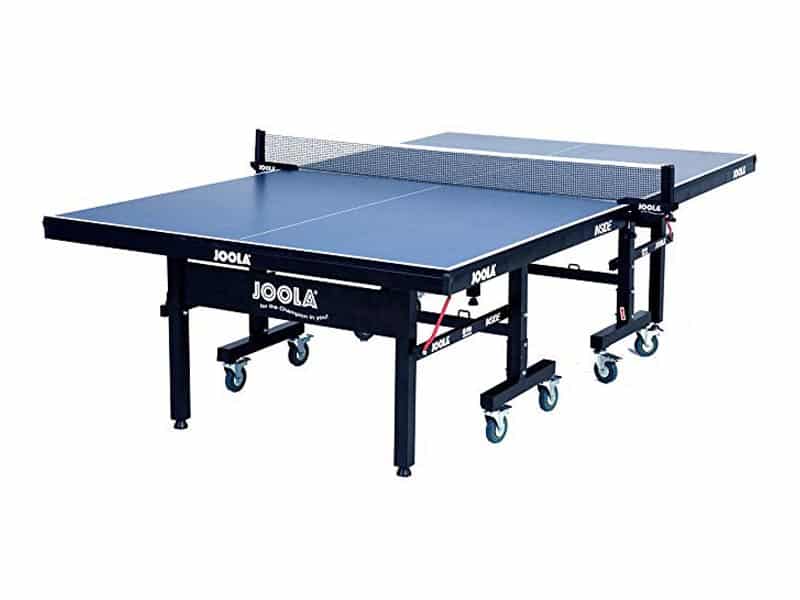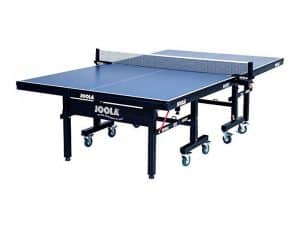 The JOOLA Inside table tennis table is an indoor regulation table with a 5/8 inch wood composite built table top,
Read More »