Fan Zhendong: Table Tennis Player Profile
Name: Fan Zhendong
Nationality: China
Date of Birth: 01/22/1997
Grip: Shakehand
Hand: Right
Playing Style: Shake Attack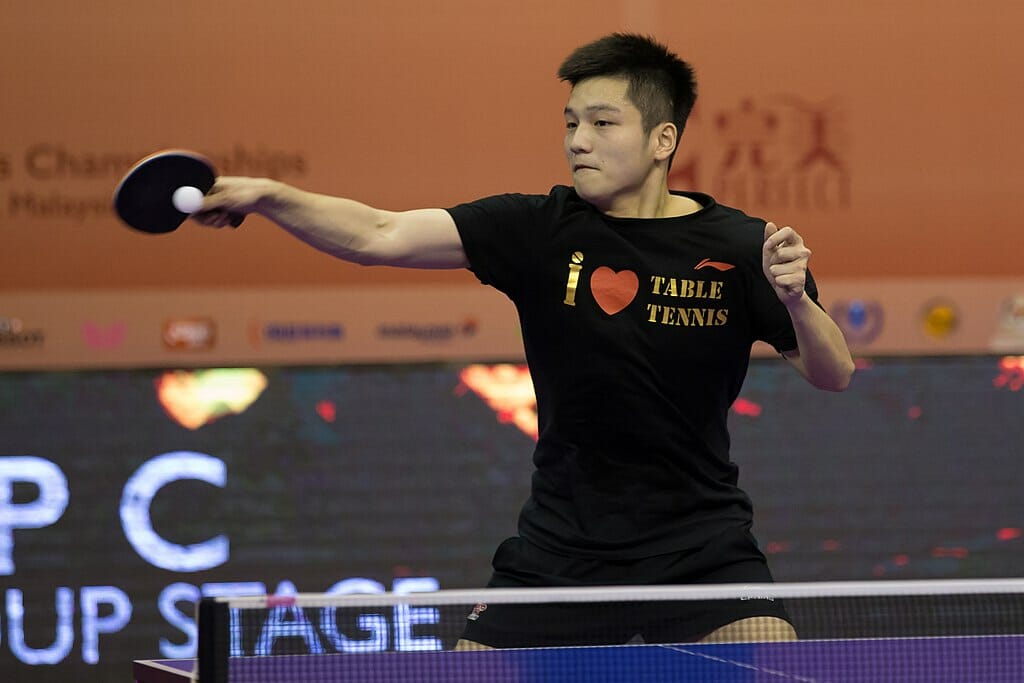 Fan Zhendong Biography
Fan Zhendong is a true table tennis athlete and aficionado, who attests to "deeply loving" the sport. Fan says that from the first day he played, he could "feel its charm."
A table tennis star at the age of 7
At the young age of five, Fan began his table tennis journey. He originally started playing the sport because his parents wanted him to, though they didn't expect him to become a professional player!
When Fan was only seven years old, he competed in the Guangzhou City Men's table tennis—and won first place! This victory brought Fan a lot of attention, and he went on to train at a specialized sports school to further hone his skills.
He continued to compete in more table tennis competitions, with success. Then, at 11 years old, he was noticed by some prominent figures in the professional table tennis scene.  Joining the Eight Table Tennis Team, Fan was part of a group that included the likes of Liu Guoliang and Wang Hao— internationally renowned table tennis players at the time.
In 2011, Fan Zhendong began training with the Chinese National B Team, with whom he won a men's team event in Tongzhou. He closely watched the success of the A-team members, as they won more prestigious world titles. This motivated him to train harder and eventually make the A-team a year later.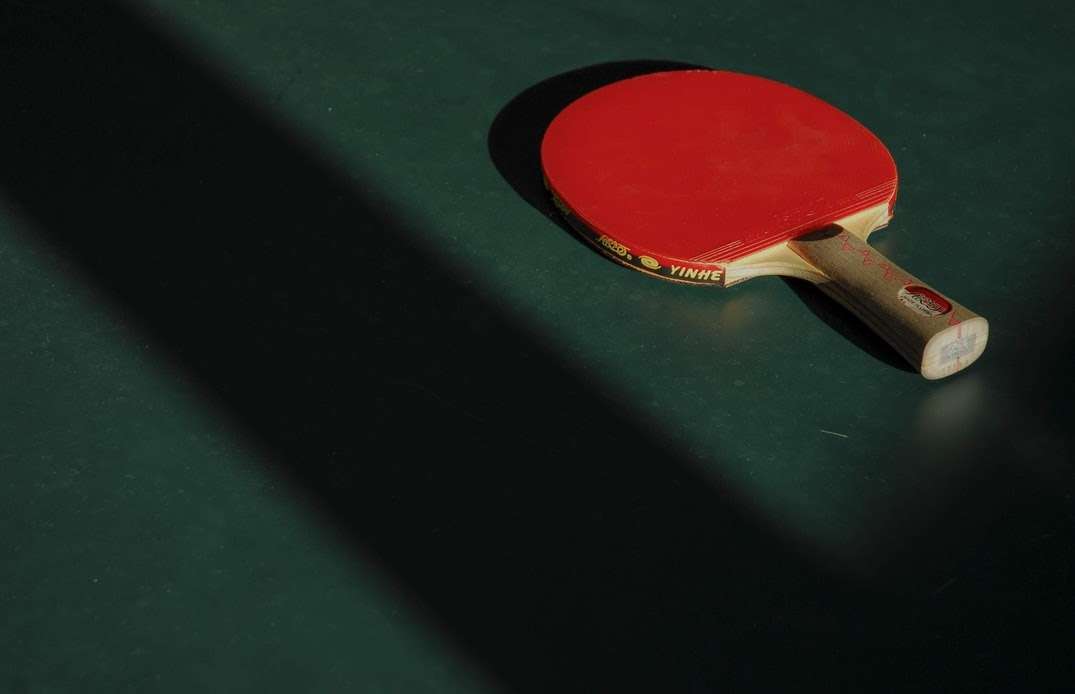 Fan claimed three victories in singles, mixed, and team events, as well as a silver in the doubles. That same year, he beat Wang Liqin in the National Championships — one of the greatest players of all time.
Scoring #1 in the Men's Singles Championship
With such a big win so early in his career, Fan was destined for greatness. It wasn't long before he was winning major titles. He soon secured the #1 spot in the men's singles championships in both the Polish Open and the German Open.
Now a worldwide player, Fan Zhendong found more competition within his own team than anywhere else in the world. That's because China is a world leader in table tennis. Ma Long, Xu Xin, and Zhang Jike were the top Chinese players at the time, and Fan had yet to prove himself to be China's #1 player. He eagerly wanted to become the Singles World Champion, as this would give him a good chance at selection for the Olympics.
Fan's Struggle with Opponent Ma Long
Unfortunately, Fan's hopes of winning the World Championships died when he lost to Ma Long, 4-1, in the 2015 semi-finals. At only 18 years old, it's understandable that Fan felt some self-doubt in the match, as he was up against an older, more distinguished player.
He again lost to Long in the 2017 World Championships. However, this time was a much closer match—see for yourself in the video below:
He was losing 4-3, with the final game ending at 12-10. Despite his disappointment, it was clear Fan improved his skills greatly since he last met Long in 2015.  
As a guest on a show in 2019, Fan reflected on his losses against his teammate and rival Ma Long in the 2015 and 2017 World Championships.
To date, Ma and Fan have met for 28 matches, with Ma winning 21 and Fan winning 7. But, a more recent match between the two in 2019 shows an even closer game. The pair tied at 4-4. Now, the two players are about equal in skill, despite Fan's youth.
Eventually, after 29 months of holding the #2 position in the world, Fan finally achieved the #1 table tennis rank, fulfilling one of his long-time goals. Despite his great victory, Fan knew he couldn't grow complacent. The top ranking put a large target on his back, and he knew that players would be coming after him harder than ever.
Feeling an added level of pressure and responsibility, Fan knows he must use both his skill set and mental fortitude to maintain his standing.
Fan's Leisure Time and Reflections
During his downtime, Fan likes to relax with his teammates. They go out for meals, play games, and have lots of laughs to ease the pressure of performing at the top level. He also plays video games occasionally on the weekends, and especially enjoys Clash of Clans.
Fan says that his life is not that exciting, as it entirely revolves around training. To be the best, you must work harder than everyone else. He hopes that he can have a positive influence both on and off the table by acting as a role model and helping people develop the same love he has for table tennis.
He feels that playing the sport now feels very different from when he was a child. As a child, table tennis was pure enjoyment for Fan. Although the stakes are higher now, Fan says he wouldn't change a thing.  
Fan Zhendong Achievements
Fan Zhendong has achieved so much for such a young table tennis player, and holds several records alongside his many titles. Upon joining the Chinese National Team in 2012, he was the youngest member of the squad.
He would also go on to be the youngest ITTF World Tour Champion, World Champion, and Singles Champion at the time. However, Tomokazu Harimoto has since toppled a few of these records.
Fan's most impressive achievement is scoring the #1 spot in the ITTF rankings. Since he first achieved the status in April 2018, he has fought tooth and nail to retain it, and only lost it for seven months before claiming the title back. September 2021 marks his 30th consecutive month as the #1 table tennis player. Only Ma Long experienced a longer period of time at the top, at 34 months.
Fan Zhendong has had so much first-place success that we'll omit his second and third finishes here. There would simply be too many to mention. Here are some of Fan Zhendong's #1 player achievements:
World Team Table Tennis Championships X3 – Team –  2014, 2016, 2018
World Table Tennis Championships X1 –  Doubles – 2017
ITTF World Tour X15 –  Singles – 2013-2019
ITTF World Tour X11 –  Doubles – 2014-2019
Table Tennis World Cup X3 – Singles – 2016, 2018, 2019
Table Tennis World Cup X3 – Team – 2015, 2018, 2019
Asia Table Tennis Championships X2 – Singles  – 2015, 2017
Asia Table Tennis Championships X2 – Doubles  – 2015, 2017
Asia Table Tennis Championships X4 – Team – 2013, 2017, 2018, 2019
Asia Table Tennis Championships X1 – Mixed Doubles – 2015
Asia Cup Table Tennis Tournament X2 – Singles  – 2018, 2019
Fan Zhendong Equipment
Fan Zhendong is a Stiga-sponsored athlete. This is why switched his table tennis equipment from the Viscaria blade to the Stiga Infinity VPS V. He uses a Hurricane 3 National Blue Sponge on his forehand like so many players from the Chinese National Team, and Tenergy 05 on his backhand.
It seems Fan Zhendong also dabbled with Dignics 05, when it was first released for the 2019 World Table Tennis Championships. He has since returned to Tenergy 05.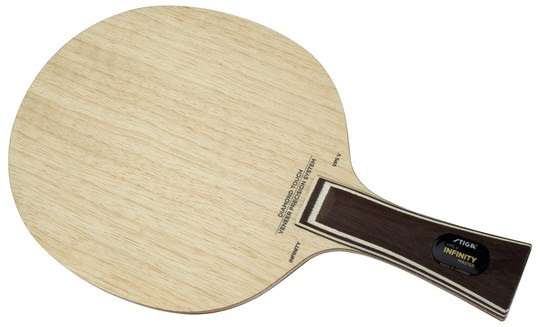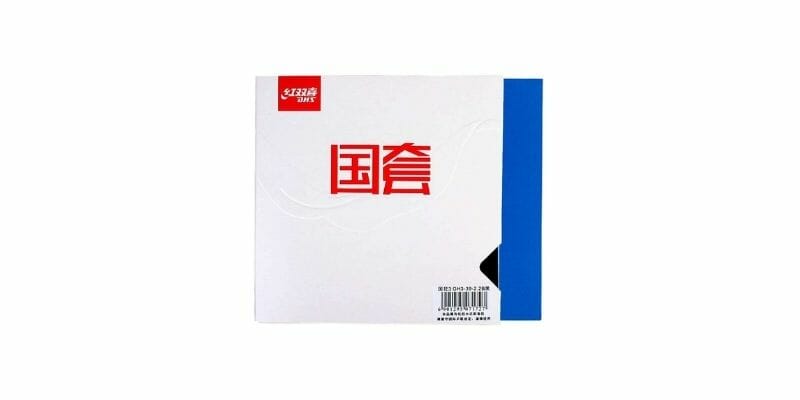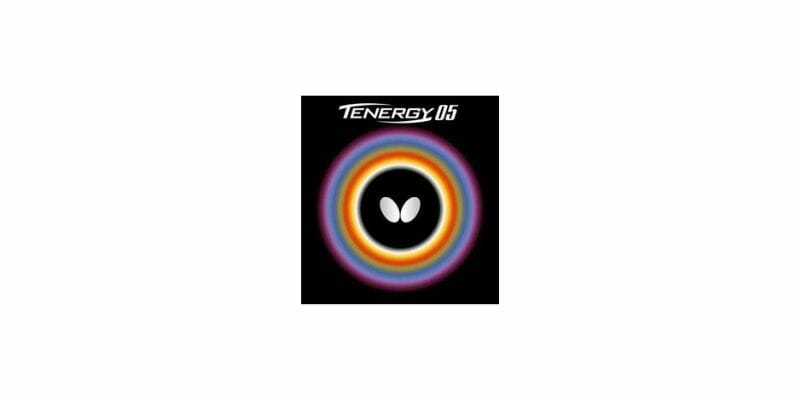 Fan Zhendong Future
Now that Fan Zhendong is 24 years old, it seems the only clear title left for him is an Olympic gold medal. Only being up for grabs every 4 years these are a little harder to secure. Fan narrowly missed out on gold in the Tokyo 2020 Olympics.
With Ma still in the picture, it will be challenging for Fan to get his hands on the coveted gold medal. Based on his recent performances, Fan has a great chance against anyone else in the world in singles, even Xu Xin. But with Ma, it's anyone's game.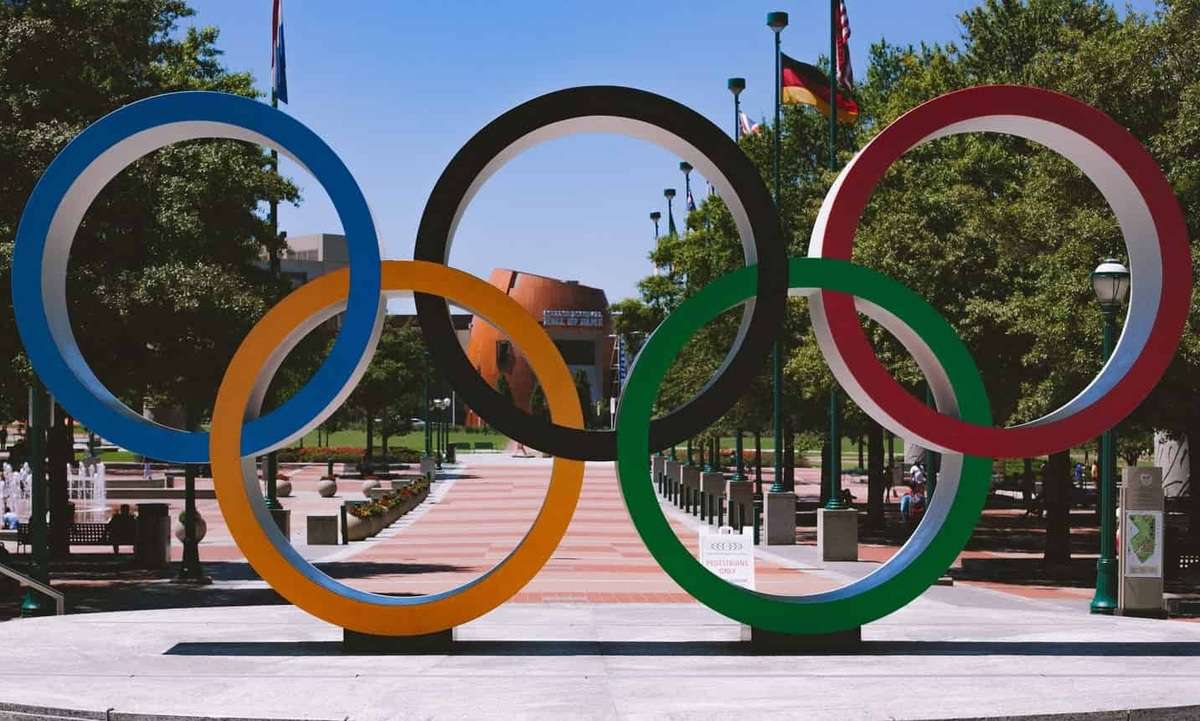 At 32 years old and a never-ending conveyer belt of Chinese talent battling to make the National Team, it is easy for one to speculate about retirement for Ma. Especially for Fan Zhendong fans. Without him, Fan would be the dominant force in the table tennis world.
Unfortunately for Fan Zhendong, Ma Long recently addressed whisperings of retirement in an online post. He described the success and struggles he has faced over the years, but ultimately shut down any speculations of retirement.
This means he'll be competing for years to come, and may still even be around for the Paris Olympics in 2024, considering his talent.

Freelance writer. Table tennis enthusiast. Lover of all things online. When I'm not working on my loop game I'm probably binge-watching some fantasy show.